Category: Events
From networking and holiday events to baby showers, contact Arpit for photography that captures the essence of your event.
Glamorous Evening in Los Angeles PartySlate sponsored a beautiful event in L.A. at the South Park Center last month. A networking and education evening for event planners in Los Angeles, it was quite...
Continue Reading
Wildflower Linen teamed up with Zohe from Santa Barbara Wedding Style to organize a networking brunch for wedding and event planners in the area. Held at the Santa Barbara Club on October 20th, it bro...
Continue Reading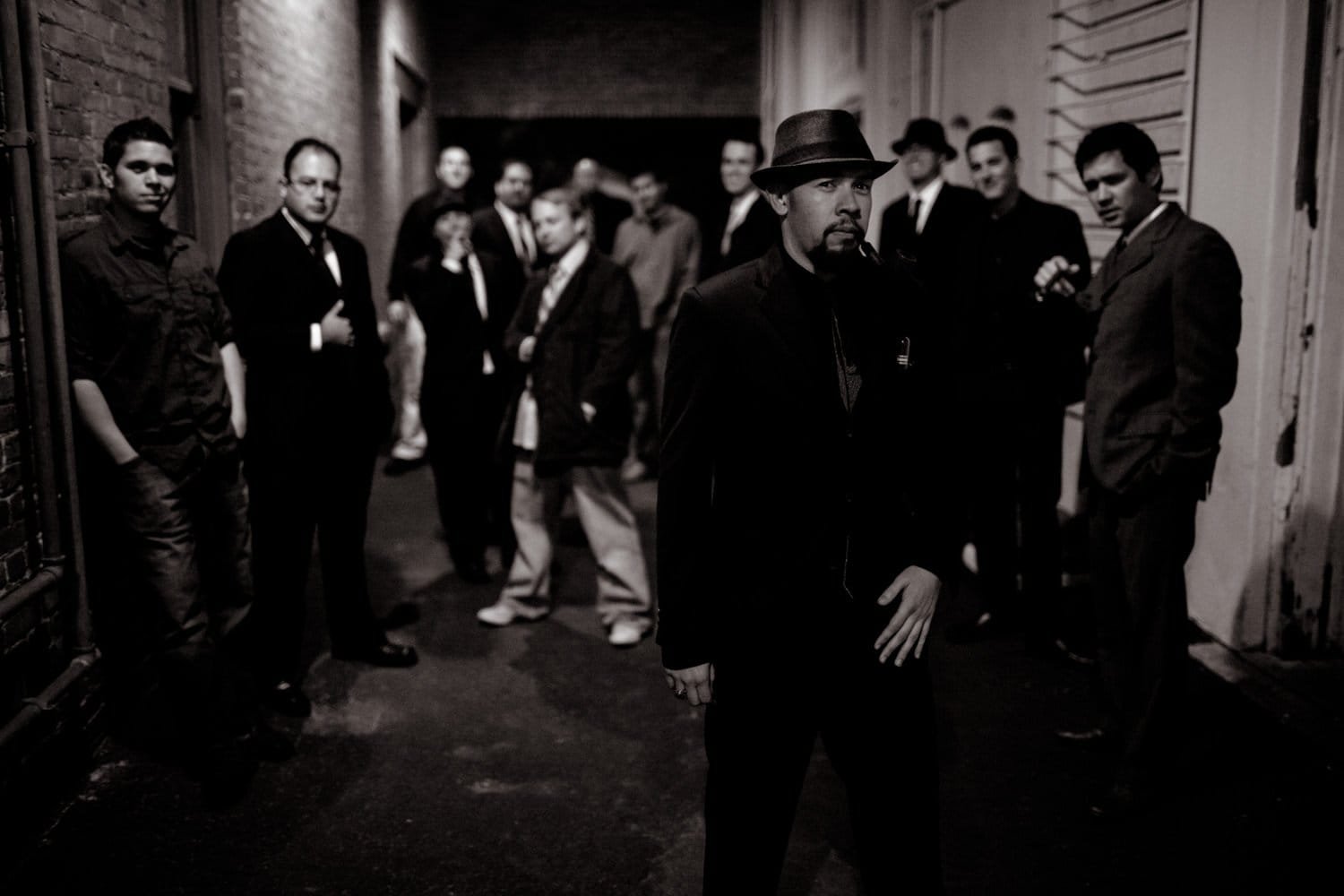 When thinking about weddings, most people wouldn't consider a bachelor party to be an event worth photographing. Many times it's because there's debauchery involved, but even when there isn't, it does...
Continue Reading