WEDDING PHOTOGRAPHY PORTFOLIO
PORTRAITS
Portraits are the very core of wedding photography. I love capturing the uniqueness of each couple over the course of their big day, but especially so during the romantics. Seeing newlyweds swoon over each other makes me fall in love with what I do all over again.
---
DETAILS
Couples spend a lot of time on every single detail that comes together on their wedding day. To show the care put into making the most beautiful of dreams come to life, I make sure to capture the wider settings like the ceremony and reception sites before guests arrive, while also keeping an eye out for the smallest detail and turning each of those into miniature works of art that help preserve the memory of your day.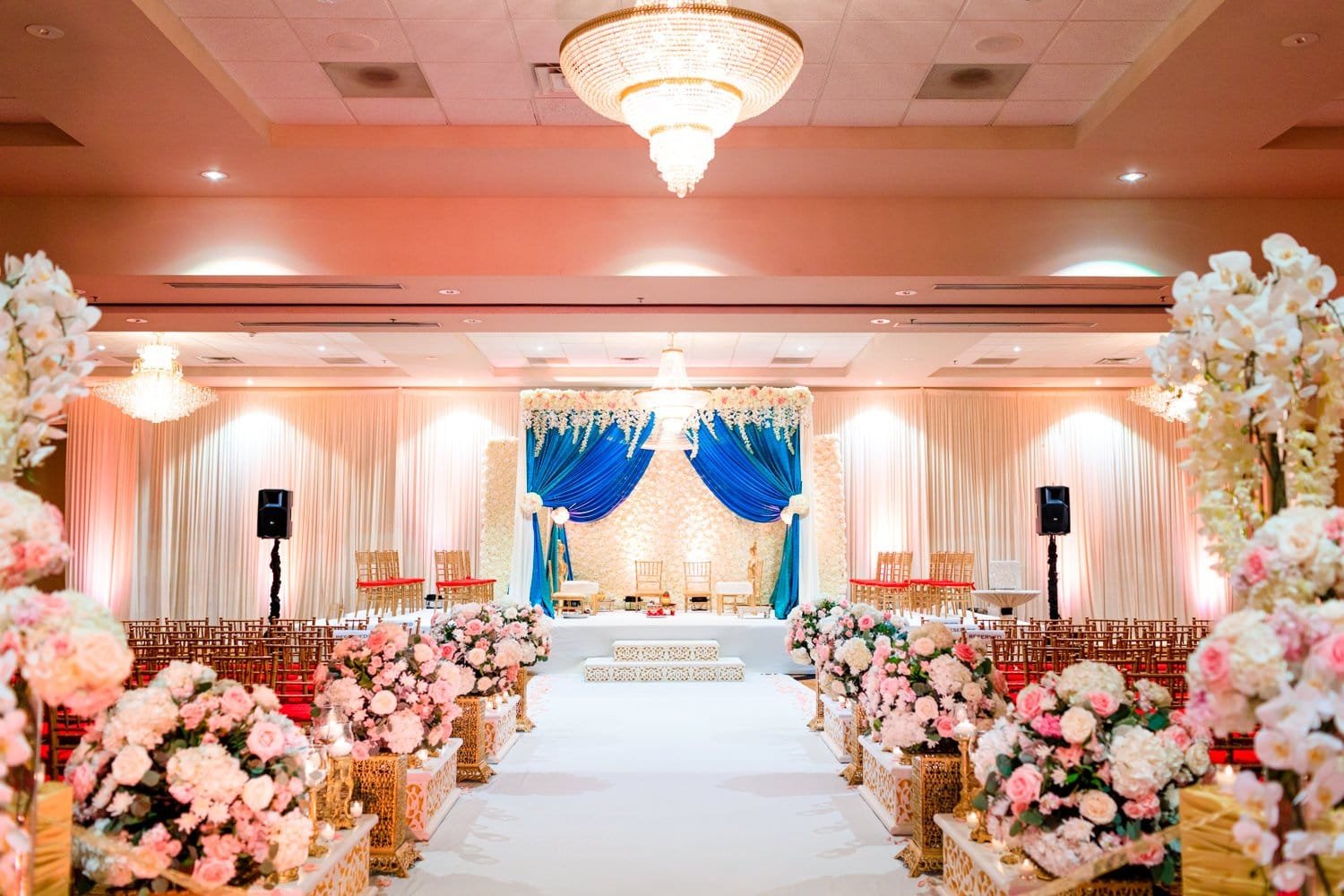 SaveSave
---
MOMENTS
The power of emotion on a wedding day far surpasses most other major milestones in our lives. The chemicals, hormones, the energy within and without – all of those help create the most joyful and the most emotional moments that surpass the beauty of language. Below is a sampling of what I've seen and captured over the last decade as a wedding photographer.