Category: Boudoir
Launched in 2016, boudoir sessions aim to bring intimacy between the couple. To learn more about my offerings, feel free to text or email.
Brooke had expressed interest in shooting a sensual boudoir session for her own portfolio. She had some lingerie from Victoria's Secret she wanted to use, so I put together a Pinterest moodboard for i...
Continue Reading
Expanding into boudoir photography has been an interesting road so far. Earlier this year, I had put together a boudoir component to the Opulent Romance styled shoot in Laguna Beach. I've had the oppo...
Continue Reading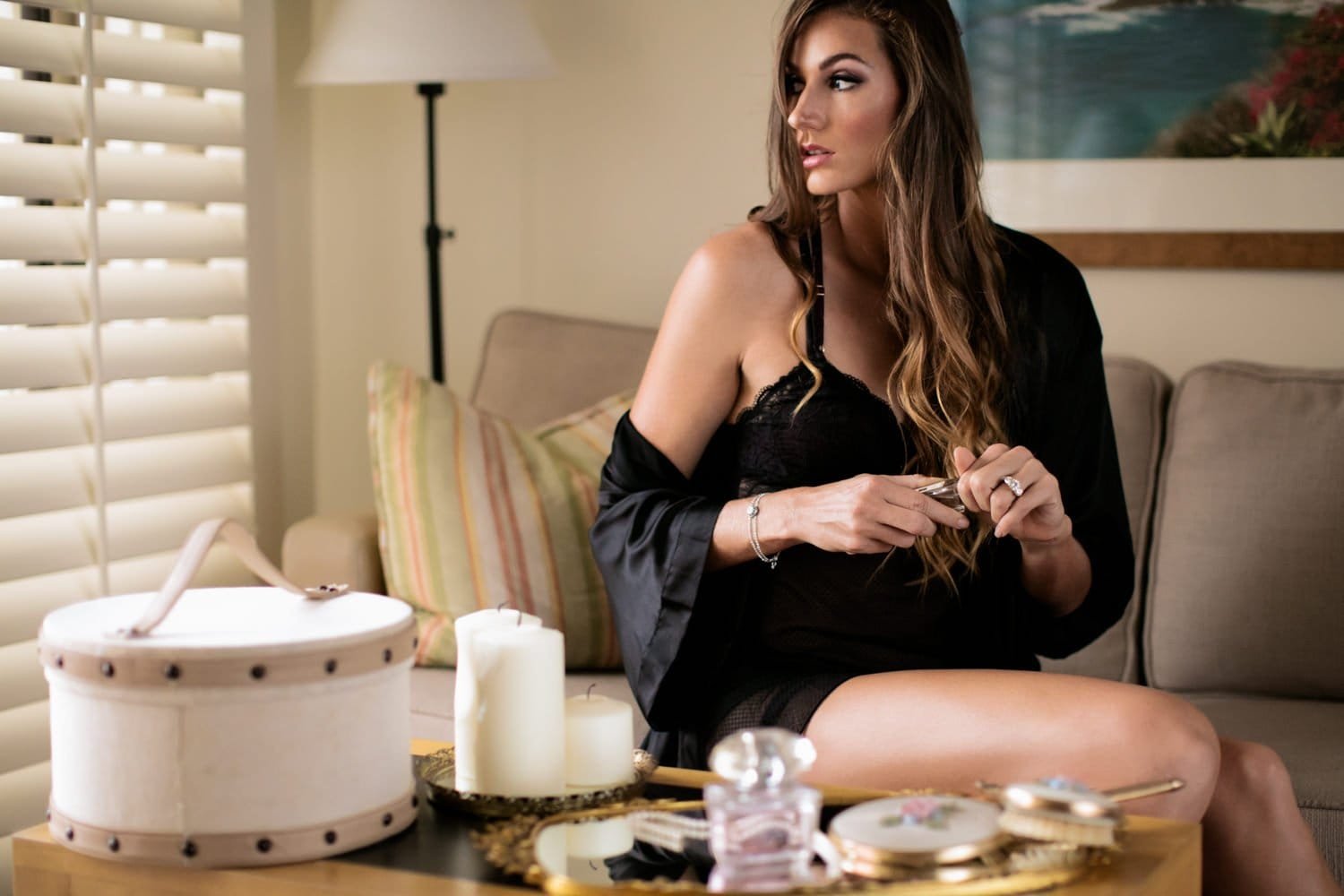 When thinking about an opulent boudoir session for Alesha, we wanted to channel a classic romantic vibe with a hint of decadence. For starters, we used amethyst-colored lingerie instead of the traditi...
Continue Reading