Category: How-To Guides
How-to-Guides aimed to help couples best prepare for their bridal journey. From engagement to wedding day, and more, I hope these help you along the way!
Congratulations on your upcoming nuptials! Everyone's excited for the big day and cannot wait to hear about your proposal story, your wedding day, and all the details that go along with that. But more...
Continue Reading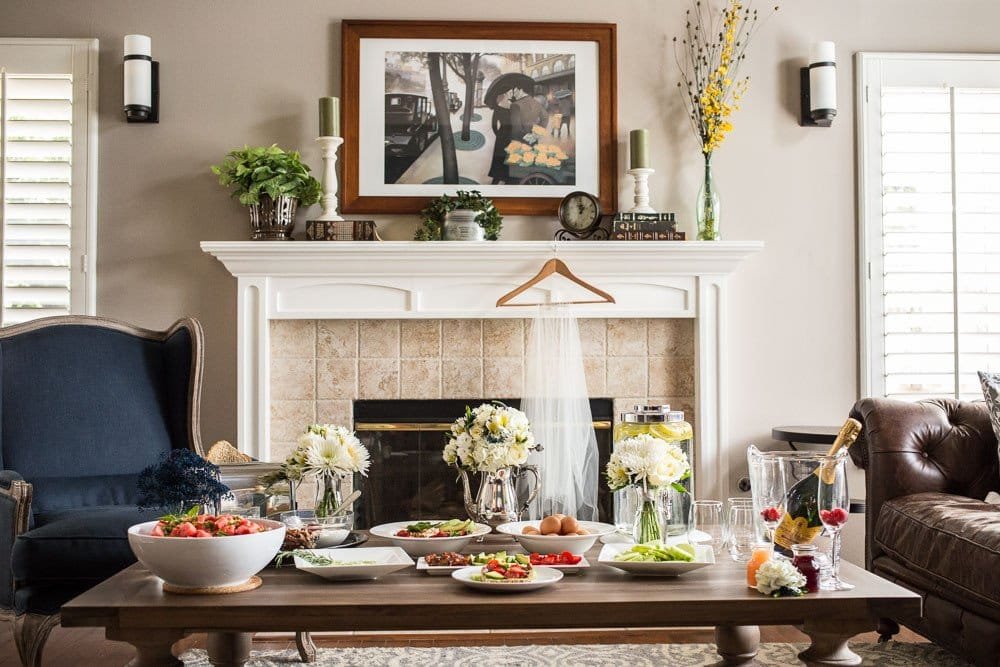 It usually starts as a young child sneaking into the room with your sister or girlfriends sifting through your grandmother's closet of vintage jackets and dresses, trotting around in high heels five s...
Continue Reading
"The best and most beautiful things in the world cannot be seen or even touched. They must be felt with the heart." - Helen Keller Any bride will tell you that getting ready was half the fun of thei...
Continue Reading