Category: Connection Session
Connection sessions are a great way to get romantic photos outside of engagement and wedding days.
While I was in Hawaii for Charis & Ben's Mt. Haleakala wedding, Becky and Scott asked me to shoot some portraits for them. For their Maui connection session, I first met them at their room at Ka'a...
Continue Reading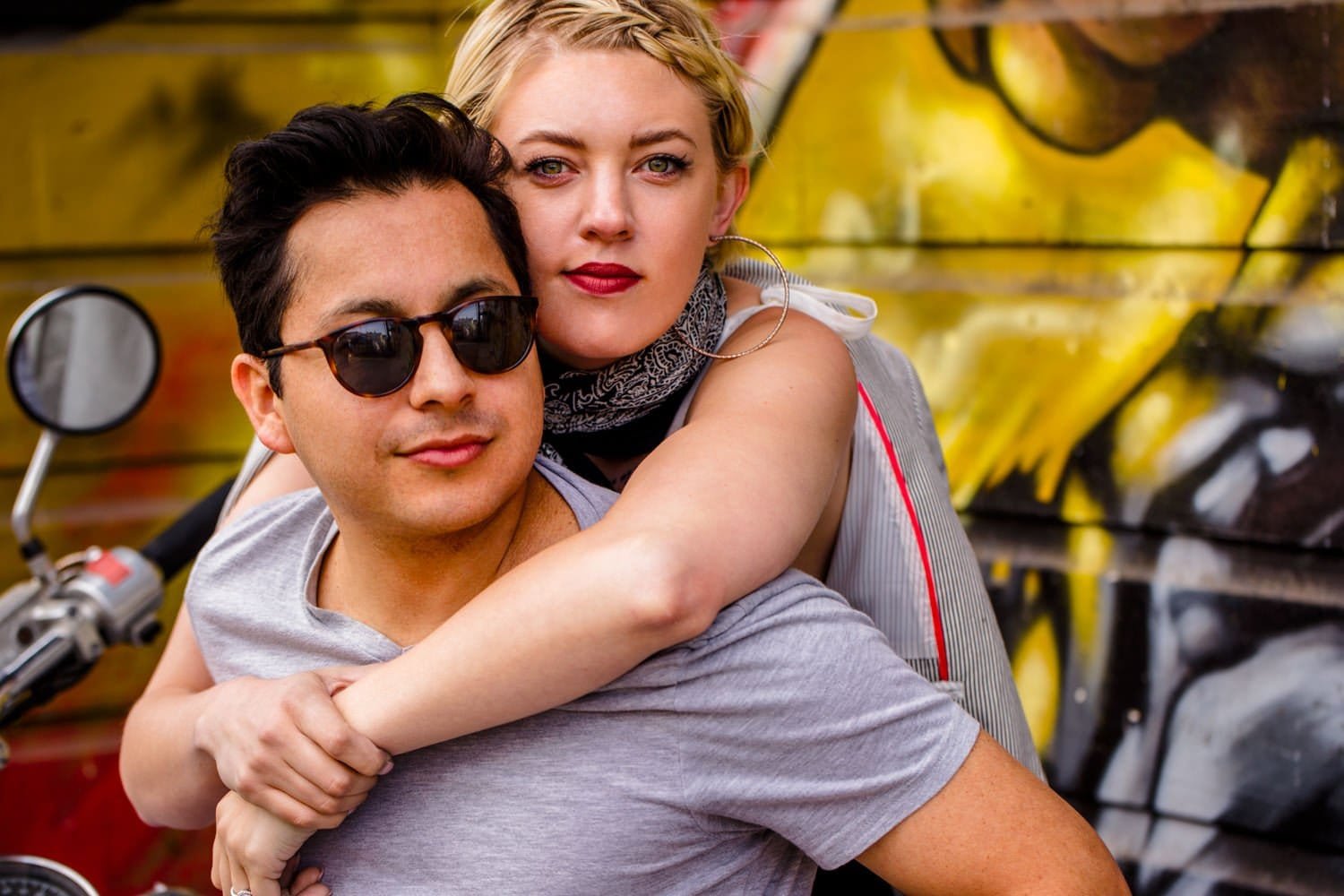 A connection session is simply a phrase used to describe a casual shoot done for couples that aren't looking for an engagement or a family shoot. The couple could be dating, engaged, or even married. ...
Continue Reading